Infoplus can integrate with Passport via EasyPost, but there are some significant limitations associated with Passport which are listed here.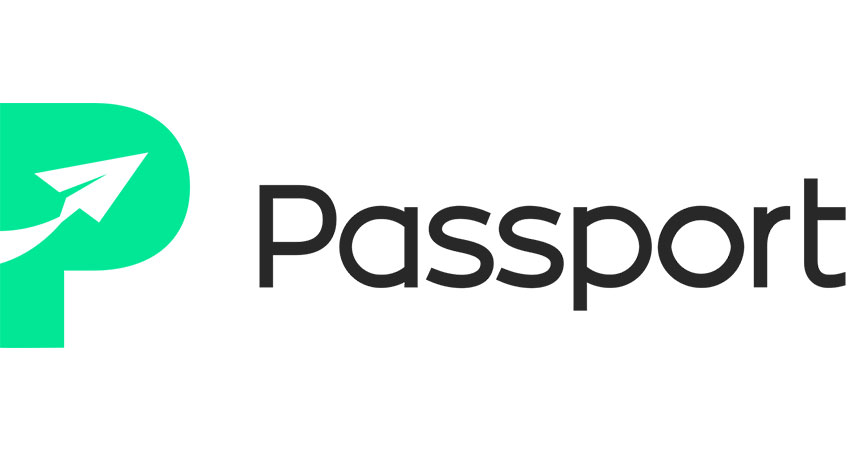 Passport is a parcel carrier that specializes in international shipping for e-commerce clients. Infoplus can set up Passport as a carrier for you. Passport will still need to integrate with EasyPost to connect with Infoplus as a carrier. To request Passport, submit a support ticket requesting the integration, and we will follow up with some additional questions.
*Please be advised that Passport is a unique carrier and has some significant limitations within Infoplus. Passport does not function the same way most other carriers might that integrate with Infoplus and EasyPost.
In this article, we are going to explain some of the limitations we've discovered about Passport.
In particular, Passport does not support the following in Infoplus:
1. Override Return Address
If you use Passport as a carrier in Infoplus, you will not be able to override the return address on parcels. The return address will default to the warehouse address that is set up in Infoplus. Typically you can use the Override Parcel Label Return Address feature in Infoplus to change the return address, but Passport does not support this behavior.
Click here for more information on Override Parcel Label Return Addresses in Infoplus.
2. Company Name Security Field
When you set up your Passport account in EasyPost, a field specific to Passport must be filled out. In EasyPost, you need to provide your 'Company Name Registered with Passport Global'.
PLEASE ADVISE:
The name in the Customer Company Name field needs to be identical to the From Address that is in your labels.
The From Address is the Warehouse Address -- so if your company name has a name different from the one in EasyPost as the Passport Global, you will not be able to get labels.
If your company name and your registered name do not line up, you will need to use a manifest script.

Manifest scripts let you change the data that gets sent to EasyPost, so the name field matches the one on file for Passport in EasyPost.
3. Services Passport Offers are Specific to What IncoTerm You Pass In
When shipping internationally, you will need to pass an IncoTerm to let the carrier know who is paying for the duties and taxes related to shipping and when. These IncoTerms are universally agreed upon, and each has a specific meaning.
Typically, any IncoTerm can be passed, and the service changes based on the input. However, for Passport, it does matter which IncoTerm is passed. For example, if you want to ship Priority DDP, you will have to pass a DDP IncoTerm. Usually, there are two different inputs for the IncoTerm and the Shipping Method, but for Passport, they are treated as the same.
Here is a list of examples from Passport:
ExpressDdp (passing in DDP incoterm)
PriorityDdp (passing in DDP incoterm)
PriorityDdpDelcon (passing in DDP incoterm)
StandardDdu (passing in CPT incoterm)
StandardDduDelcon (passing in CPT incoterm)
PriorityDdu (passing in CPT incoterm)
GlobalPlus (passing in CPT incoterm)
PriorityDduDelcon (passing in CPT incoterm)
What Does This Mean?
It means if you use Passport, you need to know exactly which IncoTerm to use, depending on what type of shipping method you want. You might need to use a manifest script to input the correct IncoTerms.
Note: If you use Passport and need to use a manifest script to pass IncoTerms, it will impact looking up parcel rates and rate shopping because these features do not support the use of manifest scripts.
4. When You Try to Buy a Label, Passport Requires a Field that is Optional in Infoplus
When you create an order in the Ship-To field, the ATTN (under the company name in the Ship-To Address) is optional in Infoplus but is REQUIRED for shipping with Passport. If you use Passport, the Company (first line in Infoplus for Ship-To Address), is not required for Passport but is for Infoplus.
Note: You might need to use a manifest script to flip these two lines in the Ship-To address in the interaction with EasyPost
Additional Helpful Passport Information
Error Message: "Error voiding shipments for order: Error voiding order: Unauthorized Please check credentials and try again" -- when trying to void a shipping label
Solution: "Passport is a bill-on-scan carrier" which means that our customers won't be charged for the label unless it is given to the carrier. Once given to the carrier and scanned, the label cannot be voided.