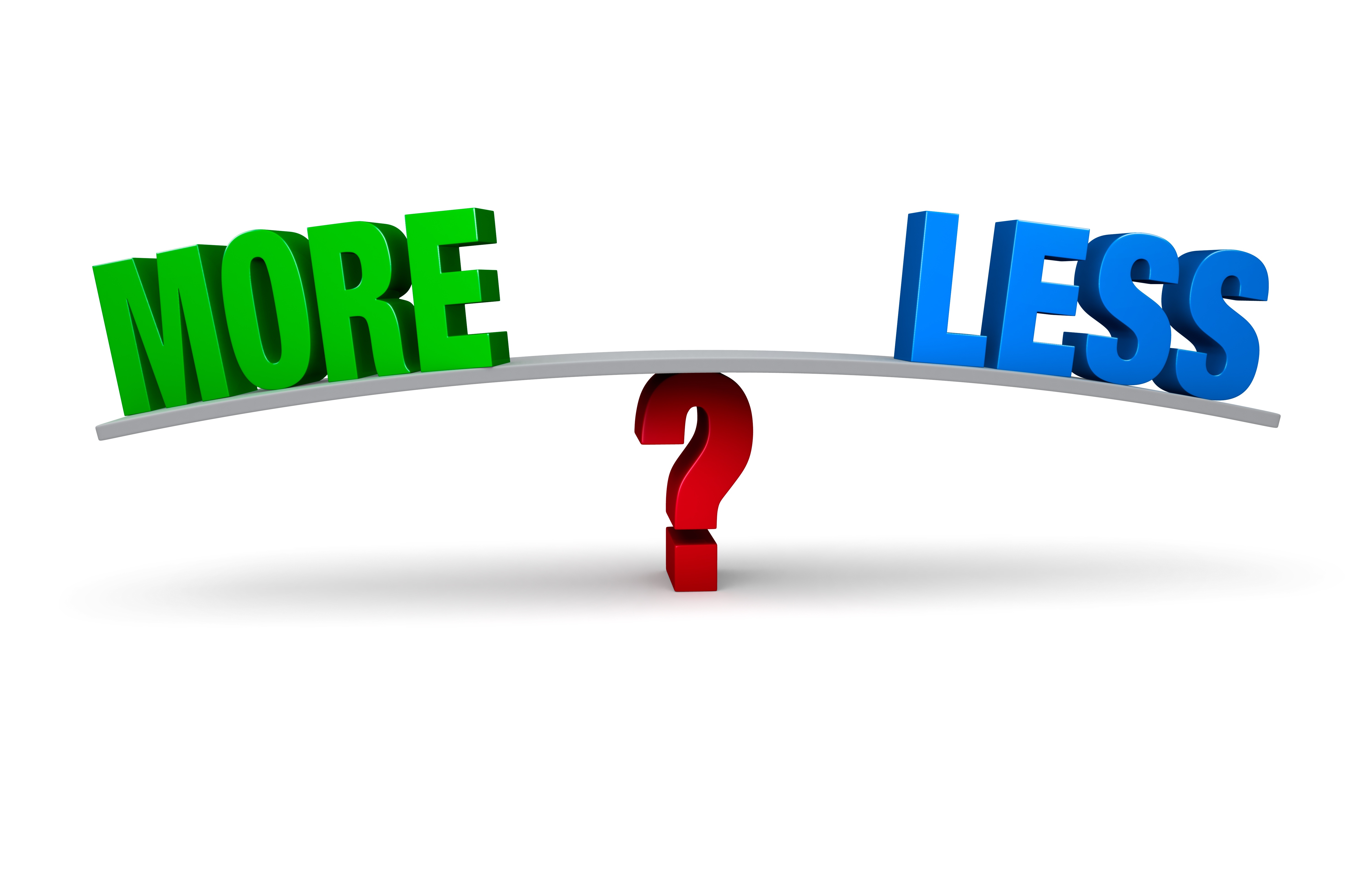 In the past, whenever a merchant ran out of a given SKU, the company would simply issue a backorder while they purchased or manufactured more items. Customers would then wait for the item, taking the delay as a fact of life. Those days are long gone.
Today, modern warehouses are tracking both inventory levels and item velocity, making precise predictions about Low Stock and Out of Stock levels, and using that information to trigger workflows so that inventory never "runs dry." In effect, data and planning have basically eliminated the backorder.
And that is a great thing when it comes to the customer experience.
Why Eliminate Backorders?